Mexico's Growing Online Sports Betting Sector
Mexico's online sports betting sector is experiencing significant growth driven by factors like a young population, increased Internet access, sports popularity, and government regulation.
Growing revenue
The global online gambling market reached MXN 64 billion ($3.742 billion) in 2020, projected to rise to MXN 110 billion ($6.425 billion) by 2025.
Mexico achieved MXN 2 billion ($117 million) in online gambling revenue in 2022 and is projected to grow at a compound annual growth rate (CAGR) of 20% over the next five years.
Key Factors
Young Population and Internet Access: Mexico has a growing young population connected to the internet, with over 100 million users in 2022, expected to reach 120 million by 2027.
Sports Popularity: Sports, especially soccer, enjoy immense popularity in Mexico, contributing to a strong sports betting culture.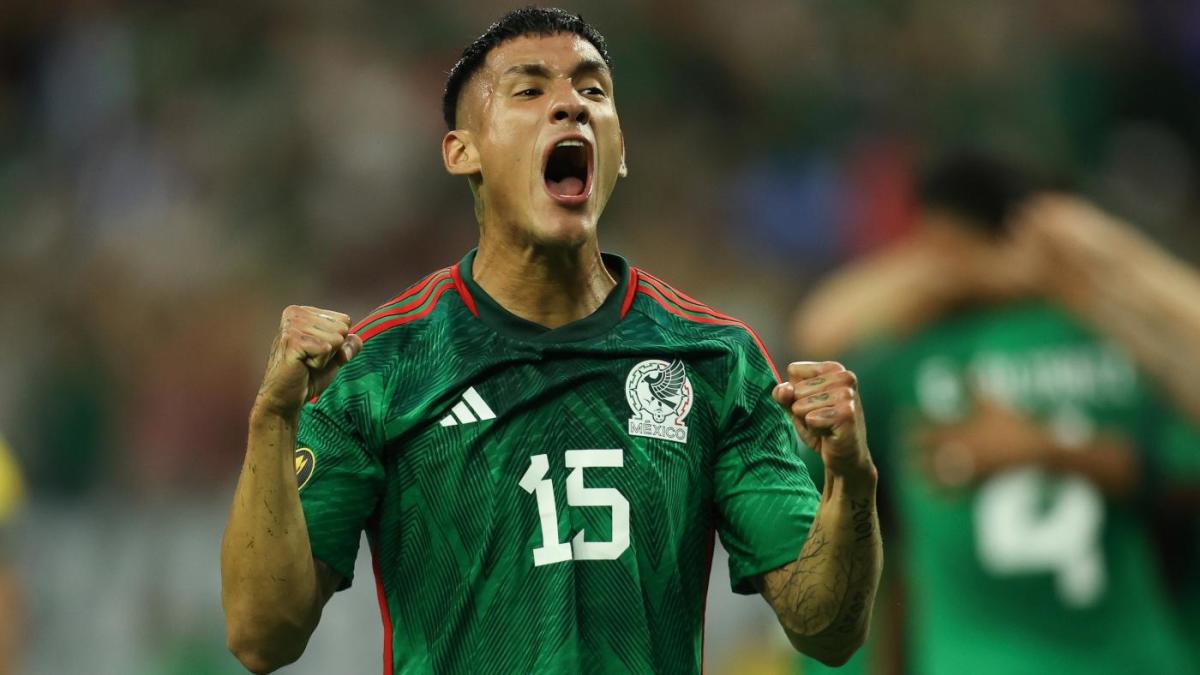 Sports Betting Growth: Mexicans wagered over MXN 10 billion ($585 million) on sports in 2022, expected to rise to MXN 15 billion ($878 million) by 2027.
Government Regulation: The Mexican government regulates the online sports betting market since 2014, and there are calls for updates to the existing regulations.
Early stages
The growth of online gambling in Mexico is attracting investments from betting operators, technology providers, and marketing service agencies. Additionally, sportsbook comparison platforms have gained popularity, offering bettors secure and reliable options.
While Mexico's online sports betting market is in its early stages, it has the potential to become one of Latin America's largest markets, generating significant employment opportunities.